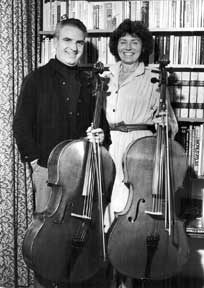 Welcome to the Raphael Sommer Music Scholarship Trust!
This year's auditions were held in London on 16 June 2014. The panel which consisted of Genevieve Sommer, Corinne Morris and Natasha Briant awarded 2 scholarships of £1000 each to Adele Xiang and Ragnar Jónsson.
Details about next year's auditions will be added early 2015
The main purpuse of the Trust is to organise yearly auditions held in London for young talented cellists. Find out more HERE.
For other news about the Trust, please navigate the various sections.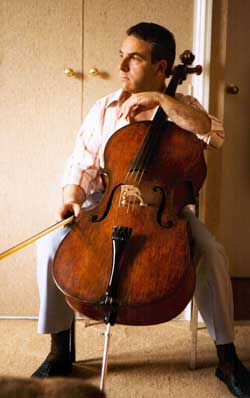 The Trust organised a tribute concert 'Remembering Raphael Sommer - Ten Years On' at the South Bank in London on 17 October 2011. Many colleagues and past disciples took part in a varied programme of music.
The Raphael Sommer Music Scholarship Trust also organises regular events in the UK and France. Details of these can be found in the NEWS feature on the right of your screen.
If you would like to make a donation to help us provide even more for up and coming cellists, you can do so here by donating via PayPal. Please donate HERE.

Please also connect with us on Facebook and spread the word!